Have you ever walked into someone's home and felt like you never wanted to leave?
Maybe, like me, you've asked yourself, "What makes this home feel cozy, warm, and inviting?"
Whether you've just built an addition, moved into a newly renovated house, or simply remodeled the home you've loved for the last 20 years, there will be new space to fill.
To quell the overwhelming feeling that often sets in as you ponder the prospect of tackling a large space—or any space, for that matter, consider the five senses when organizing your plan.
Focus particularly on those of sight, smell, and touch. Paying close attention to stimulating these three will add layers of intrigue and comfort to your home.
(Sight)
Creating visual appeal can be a fun way to express your personal style.
Here are some tips worth remembering:
Color: For a large space, remember that darker colors will soften the expanse of any room. Martha Stewart in Whole Living Daily recommends choosing a warmer palette mixing in neutrals, such as tan, oatmeal, cream and gray. When decorating, incorporate fiery accent pieces in deep reds, yellows or oranges, which will further serve to warm up the space.
Lighting: This may be one of the most inviting accents in any decorator's repertoire. Dimmer switches are all the rage these days. Be sure to talk with your remodeling contractor about installing these to overhead lighting, as well as wall-mount fixtures to soften the look of your space. Countless decorative options for table lamps exist and are a unique way to express your personality, as well as communicate the theme of a room. Antique, Vintage, Tiffany, Slag glass, Industrial—whatever your taste, allow it to come through in your decorating style. A unique lamp can be an affordable and intriguing statement piece. And don't forget candlelight—and string lighting! This is an ambiance "must" in windows, dark corners, gracing mantles and decorative displays.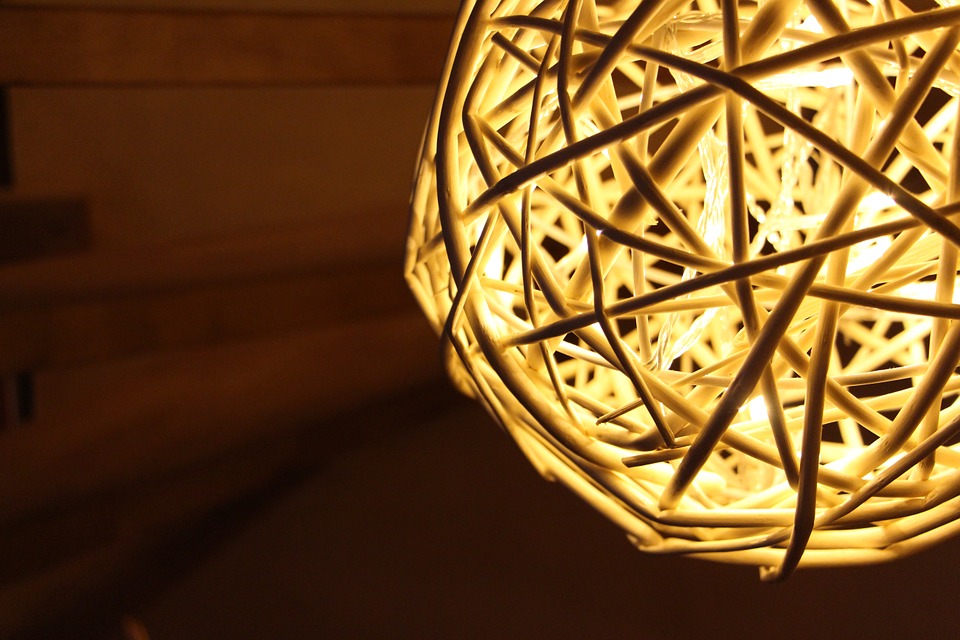 Don't be afraid of tall foliage. Large tree-type plants fill empty wall space and add beautiful color and life to any large room.
Display family photos throughout the home instead of relegating them to one location. Moments shared captured in time lend warmth and peace to any area. Framing children's artwork is another heartwarming touch.
Extra space that seems awkward is a perfect place to create a small seating area for two. Choose quaint chairs and a small décor table. Display magazines or a unique floral arrangement to invite guests to relax.
(Smell)
I recently read that our olfactory sense is uniquely linked to memory imprinting. None of the other five senses has quite the same power for triggering emotions and memories. Keep the following in mind, especially as seasons change.
A tart warmer is a wonderful way to bring warm scents into the home. Cinnamon is perfect all year round and creates a cozy feel for hours. Consider choosing scents for the season to boost spirits and trigger memories from special times shared with loved ones. FYI: Essential oil diffusers are becoming popular. Customizable blends not only lend a delightful aroma, but also deliver health and emotional benefits as well.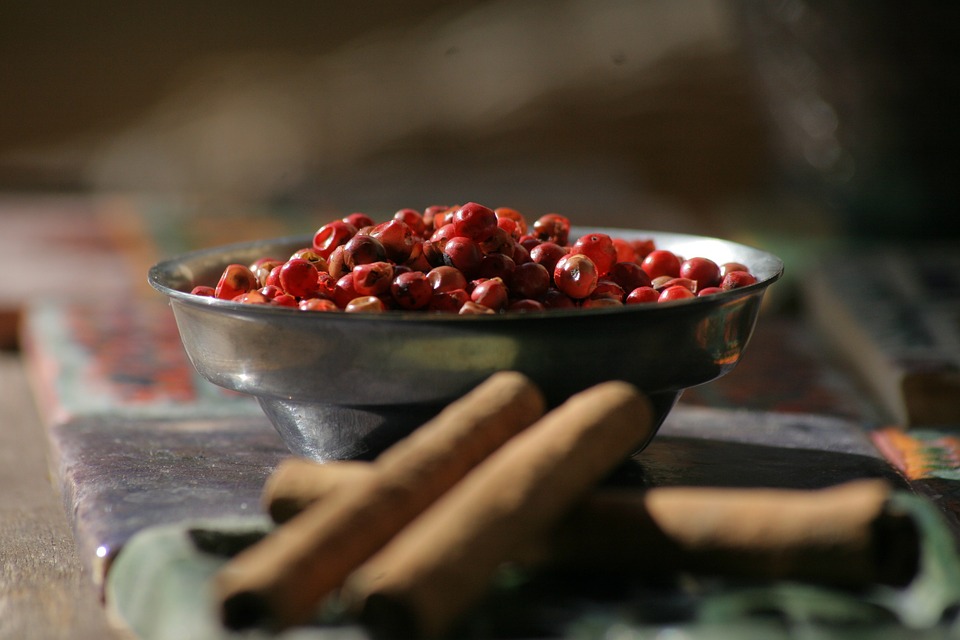 Simply cooking a favorite casserole, simmering soup, or baking something yummy in the oven will stir welcoming feelings, as kids come home from school or before guests arrive for an evening visit.
(Touch)
Different textures are key components in decorating today. Texture adds depth and intrigue to any space. The fabric choices are endless from chenille to wool to satin and so on.
Cozy up your seating. Pillows covered with ruffled designs, sequins, and buttons—even words, add an interesting appeal. Also, simply adding a plush throw in the room will add a touch of comfort.
Martha Stewart recommends creating little islands of coziness. Soft area rugs scattered throughout the home create little nooks for loved ones to gather. Remember to choose a rug based on the rooms décor scheme. A room with a lot of color and patterns may call for a single color rug rather than one with many colors and designs. Another important tip: be sure the color tone of the rug will blend with the furniture in the room. 
Eliminate drafts. If you've lived in your home for quite a while, it may be time to replace those old windows. Although it may seem like a daunting task, the professionals at FTC are skilled craftsman who specialize in window installation and historic restorations. Feel free to call us for an estimate.
Lastly, have fun! Your home is your unique fingerprint in the scheme of life. What better place to let your individuality shine!
Comments
comments