People renovate their kitchens for a myriad of reasons. A skilled tradesman will have an eye and an "ear" for identifying whether a homeowner's desire is to "refresh" an existing functional space, or a need to actually "renovate" a problematic design that needs a complete overhaul.
When contemplating hiring a kitchen remodeler, the first question to ask yourself is the reason for your need. Is my kitchen functional? Does the layout fit my lifestyle? Are all the key components (dishwasher, sink, stove, refrigerator, etc.) in the ideal position for my needs? If the answers to these questions are more negative than positive, then a kitchen or home renovation might be in order.
On the other hand, if the answers to the above questions stimulate a desire to change the look of the cabinets or replace the countertops, add new flooring, hardware, paint, —but no real need to change the bones of the space—then a refreshing would be the best option.
When you know the goal for your space, assessing a contractor's ability will be much easier.
A few key questions to have in your arsenal when sifting through potential kitchen remodelers are as follows:
Are they listening to my needs?
In other words, are they able to hear my words and offer a suitable plan for my project? Or, does it seem as though they are attempting to make my project fit their skill set? More specifically, are their suggestions displaying a working experience with customization. This may be the best 1st step in narrowing down the list of potential contractors!
Can they provide me with References? Ideally, phone numbers of recent homeowner's they've worked with over the last several years.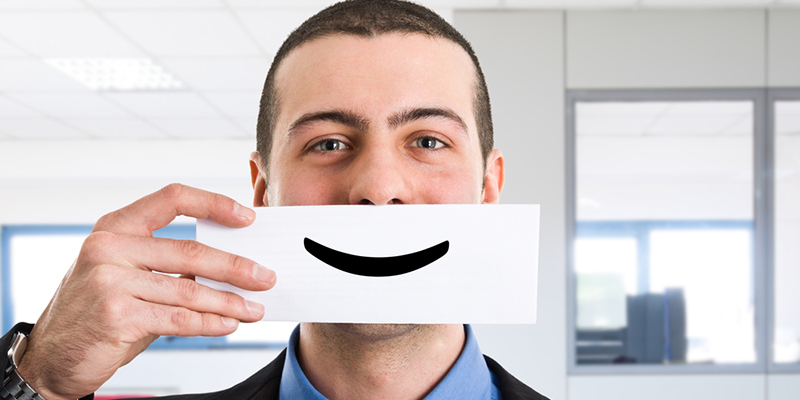 A willingness to share similar jobs completed will help you establish trust, as well as provide valuable feedback from others who have welcomed this person into their homes. Any photos available of recent home renovations or kitchen remodels would be helpful in showcasing skill and creative design.
Are they a registered contractor?
Unfortunately, there are many individuals posing as experienced contractors who may not have the skills necessary to satisfactorily complete your project. Ensuring that they are registered is a first line of defense that protects a homeowner from mounting costs and dissatisfaction resulting from inexperience and lack of training.
Do I understand the contract?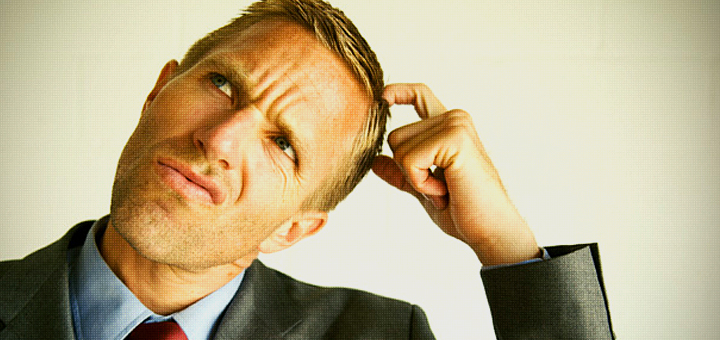 Read this thoroughly and ask any and all questions before signing. This establishes confidence in the professional you've selected and ensures that both parties understand the work you've requested.
Within the contract, does the work described match the budget given?
No matter the situation, numbers are often a bottom line. Being knowledgeable of the "budget-to-job" correlation helps you, the homeowner, have confidence that you are getting the job for which you are paying.
Most importantly, trusting your home to someone's care is a very personal decision and finding one who values your home and its potential is a crucial piece of the puzzle. The initial meeting with a prospective contractor can and should provide that peace of mind.
Contact Finishing Touch Carpentry for any of your home renovation or kitchen remodeling needs.
Comments
comments